Nathaniel Bennett
12/16/1954 - 02/22/2023
Obituary For Nathaniel Bennett
Nathaniel "Nate" Bennett, Sr was born on December 16, 1954 to Chester Bennett, and Annie Pearl (Mcquire) Bennett in Chattanooga,TN. He spent a little time in Atlanta, GA before relocating to Washington, DC for a number of years where he met his wife and best friend of 43 years. From this union came six beautiful children. He later retired to Hollywood, FL where he peacefully departed this life.
He was educated in both Hamilton County TN & DC Public Schools. He landed an amazing opportunity as an Italian chef apprentice at a Historic restaurant in Washington DC. He was so fun, and very energetic. He walked nearly everywhere. When he wasn't walking, He'd be riding his bike. Daddy was a straight shooter! Mean when he wanted to be but was sweet at heart. He absolutely loved to entertain, and be entertained. He loved to cook, fish, watch horror and action movies, as well as
to spend quality time with his family.
His favorite past times were talking trash with his sons, and having a cold one over great conversation, and a full rack of ribs. He was a fun loving man, and generous to everyone he'd meet. He was enjoyable to be around and was the kind of friend who never met a stranger.
He worked for 50+ years as a founding chef for AV Italiano Restaurant in Washington DC. He was a beloved Italian Chef, who later made his way to Hollywood, Fl where he began working as lead chef for Boardwalk Restaurants.
He leaves to cherish his memory his wife of 43 years, Linda Bennett, six children: LaChan (Warrick), Redonna, Keonna (Aaron), Shavonna (Joseph), Nathaniel Bennett Jr, Timothy James (LaChanda), brother Cecil, sisters Christine and Grace Ann, brother-in-law Andre Richardson (Dana), and sister-in-law Andrea Richardson.
Beloved grandchildren: Tiara, Tyron, Tyler, Reginald Jr, Dreonna, Delonquay, Darjanae, Justin, Jessica, Ambrea, Aarionna, Aaron Jr, Robert, Ahmari, Joseph Jr., Jovaughn, Alexis, Autumn, Malia, Alan and a host of great grandchildren.
His beloved & devoted best friend of 50+ years August "Augi" (Pasquelina) Vasio,
His friend Kathy & friends from the restaurant, and a host of aunts, uncles, nieces, nephews, and other loved ones.
His father Chester, mother Annie Pearl, brothers: Benjamin, James, Chester Jr, Tomalee, sister Sarah Elaine, grandson Jermaine and granddaughter Keyosha all preceded him in death.
His funny laugh, and infectious personality will forever be etched in our hearts.
Memorial Service & Committal will be managed by Unity Life Christian Ministries, 5210 Auth Rd, 4th Fl, Camp Springs, MD 20746, Bishop Dr. Raymond Horton, III, Presiding Officiant.
Photos & Video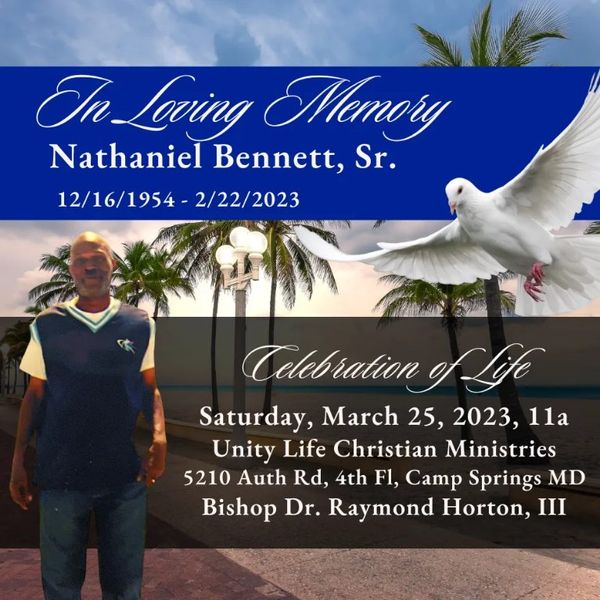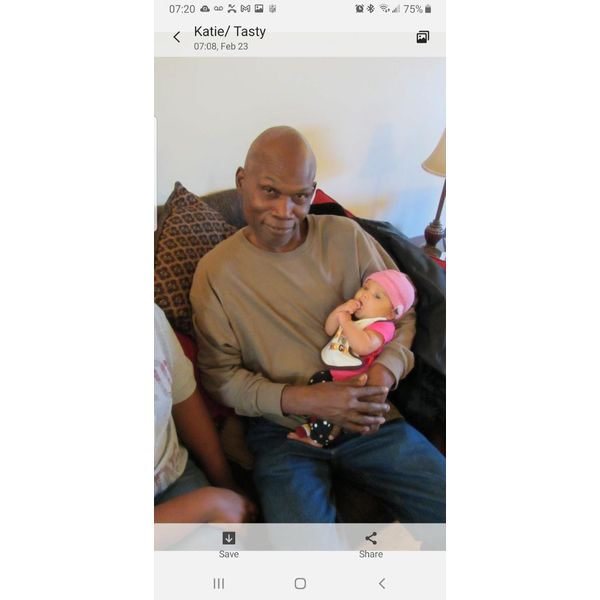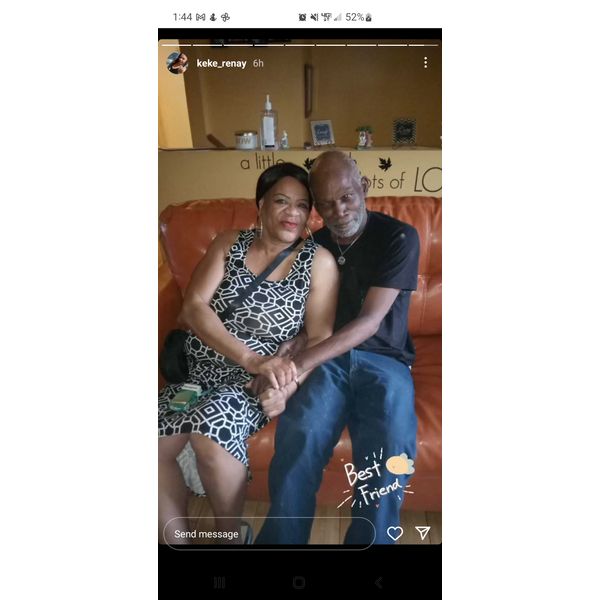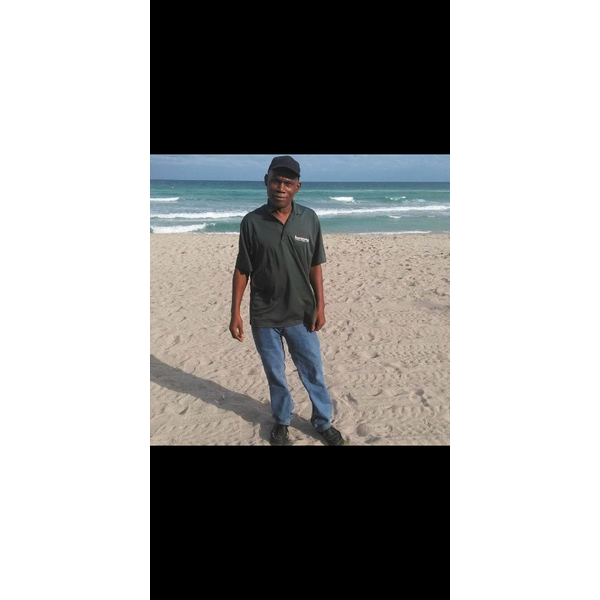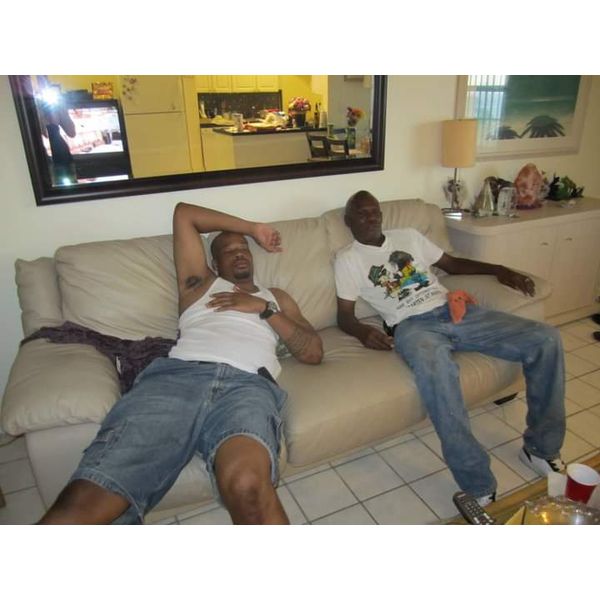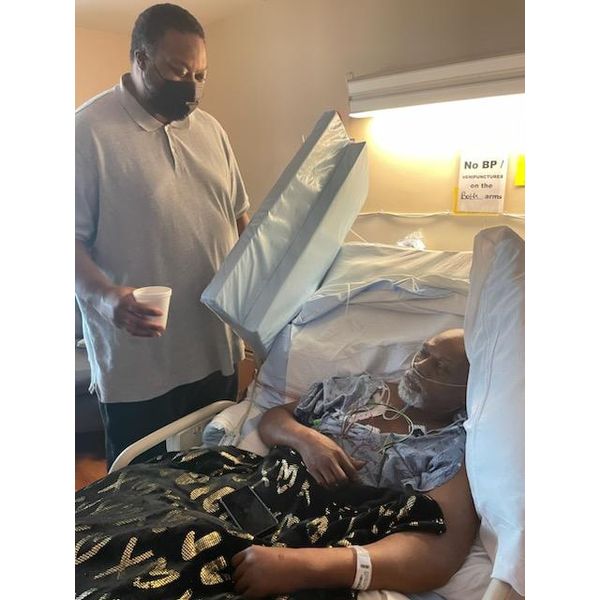 Add New Photos & Video
Condolences